Business
Engineering and prototyping based on many years of experience, mainly in precision engineering.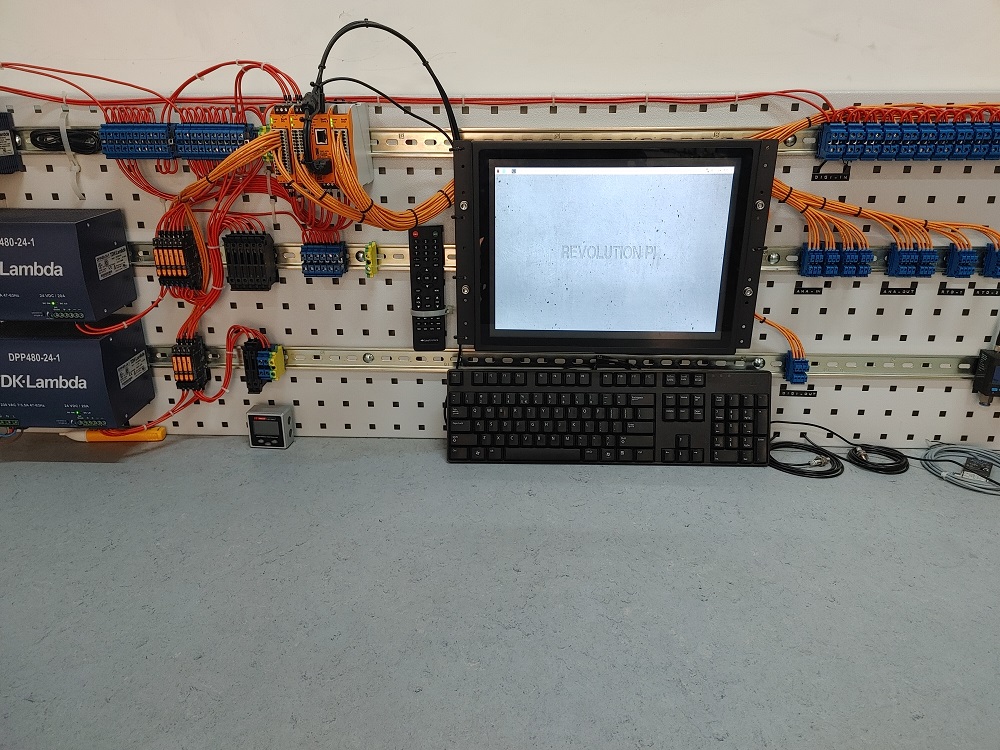 Autodesk Inventor 2018 Pro
own licence
Holland Precision has its own license of Autodesk Inventor 2018 Professional. If there is a requirement to use different software, this is negotiable.

The delivery of projects is fully complete, including a nice presentation, 2D overviews, detailing, work and production drawings, 2D/3D files and stress-analysis.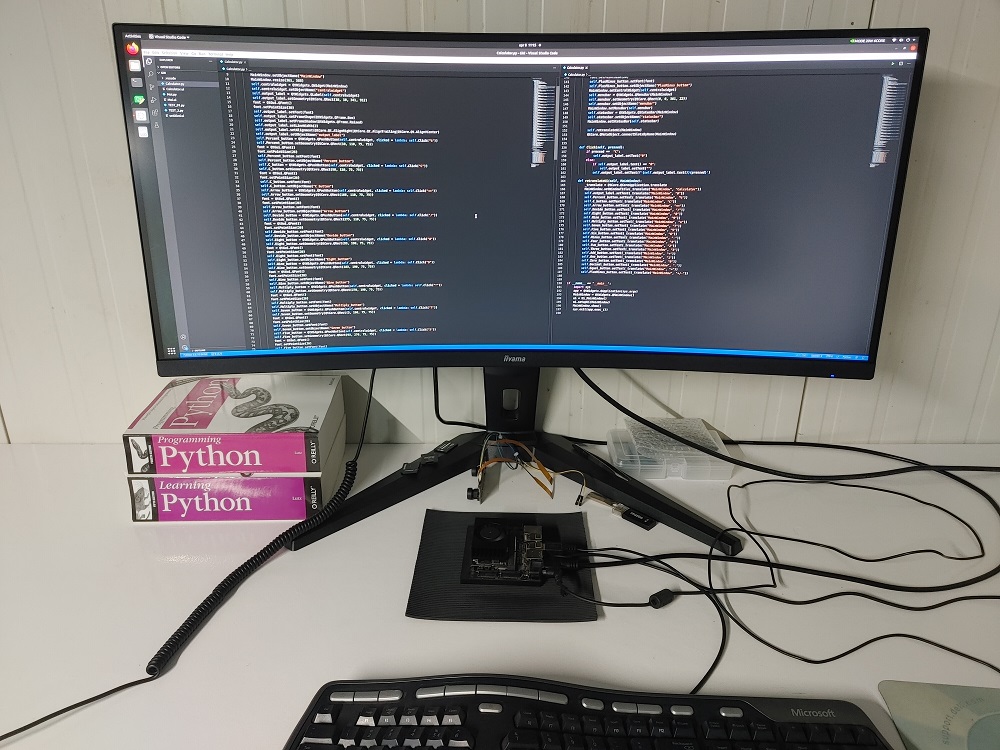 Working method
Summary:
1 Project definition.
2 Modelling.
3 Development of separate parts.
4 Blueprints.
5 Detail drawing.
6 Presentations.
7 Production (prototype / product).

Because Holland Precision has its own machinery, many tasks can be carried out in-house. Such as the production of prototypes and/or components of prototypes, or quick fixes of an existing part of your machine.

Meanwhile, your production process will continue and Holland Precision will have time to re-engineer and produce the part that needs to be repaired.