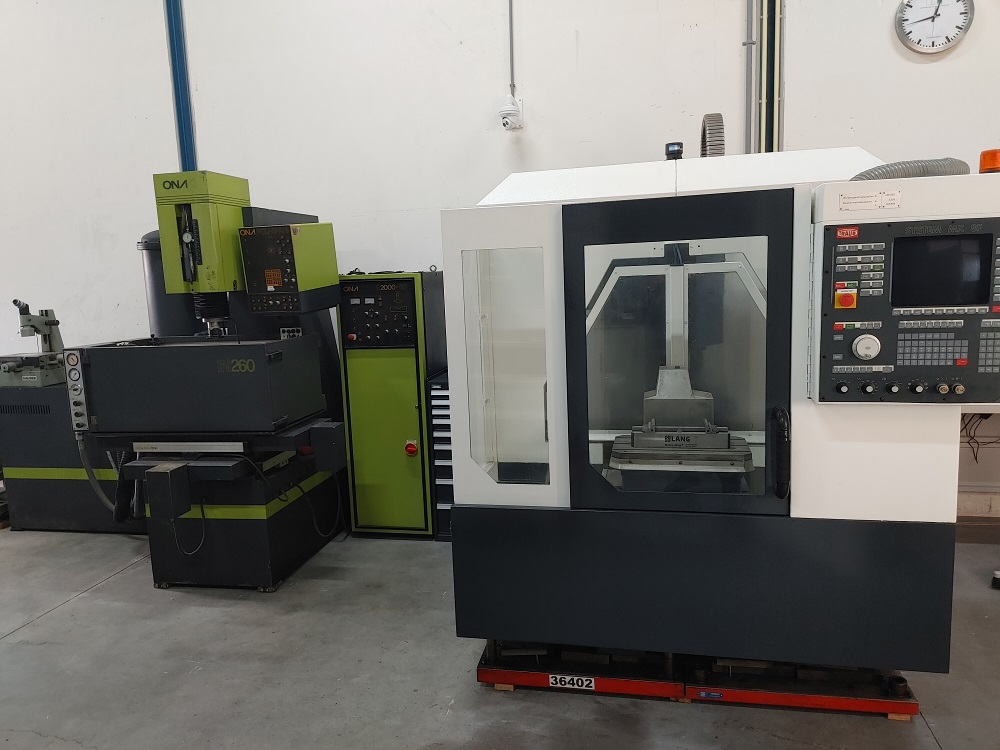 Idea?
I can help you out!
Do you have long-standing ideas concerning a machine or device, and would you like to have your project drawn and build into a prototype?

Since Holland Precision is a small company, the lines of communication are short and the costs are remarkably lower compared to bigger engineering firms.

The machine shop has lots of opportunities for producing the required parts, which will save a lot of outsourcing costs.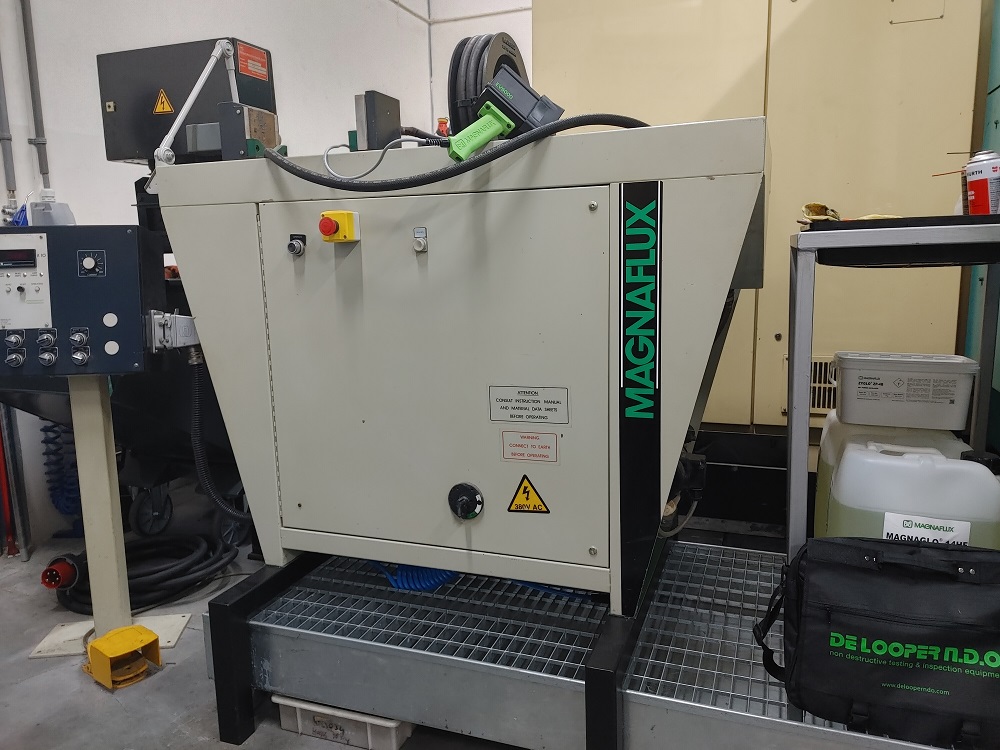 This is how Holland Precision works:
briefly :
In close cooperation and good consultation, we can quickly find out whether your project is feasible. This is the first step on the road to building your prototype.

With the use of advanced 3D software, a computer model is created; this model can be tested for motion and strength.

The next step is the creation of the drawings and any presentations that are required.

The final result is a tailor-made prototype.