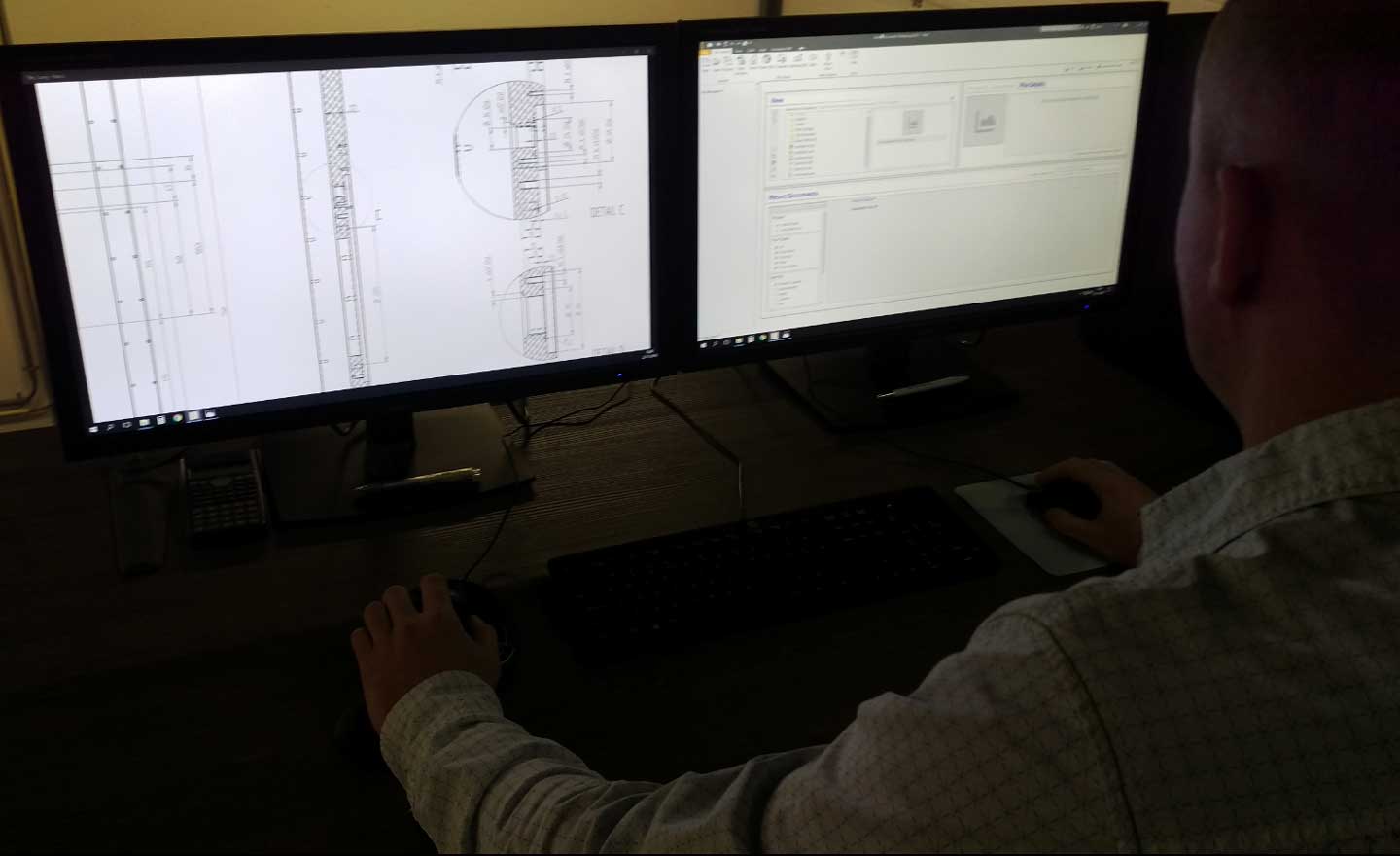 Holland Precision is a company that focuses on engineering and prototype building. Our aim is to carry out projects with a short throughput time, in an efficient, affordable and customer-oriented way.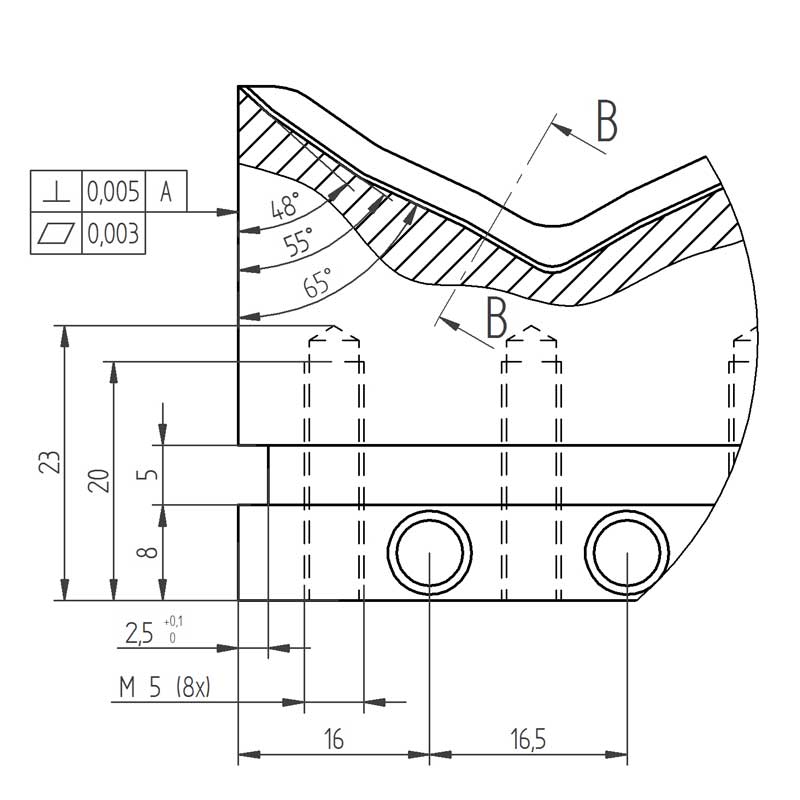 Services:
Engineering and prototyping in the field of automation, production machinery, mechanical solutions, molds, tools, entire appliances and machines or parts of machines, precision components, and custom-made parts.
These tasks are carried out for companies, but also for private clients. Advanced 3D software is used for engineering and prototyping.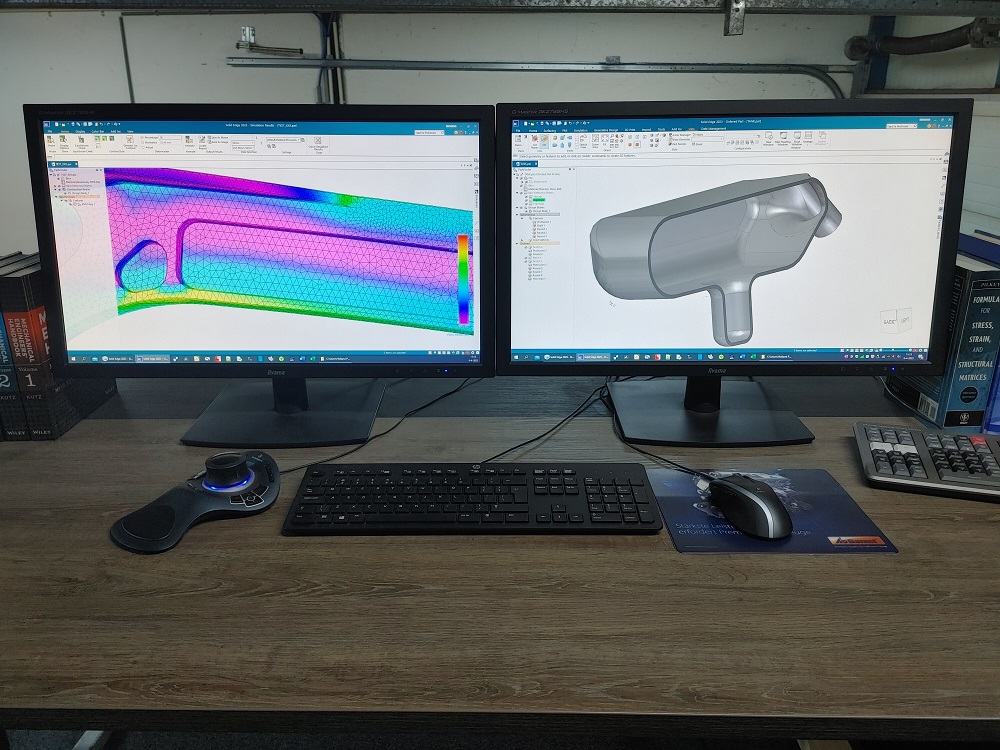 Holland Precision has a machine shop with the following options:
4-axis CNC milling (horizontal) xyz 600x500x560 Heidenreich & Harbeck MC50
3-axis CNC milling xyz 400x300x400 Traub TVC200P
Die-sink EDM xyz 500x300x200 Ona IN260
Mitutoyo linear height gauge for quality control, Hauser measurement microscope
SMAW welding up to an amperage of 400 amperes
Polishing: polishing machinery and various other polishing tools
The machine shop is closely linked to the engineering and prototyping department. This means lots of projects can be carried out in-house. The machine shop is not used for serial production work, for these tasks we have other relations nearby.
The advantages of this working method:
Extremely short lines of communication.
No miscommunication (the designer/engineer is the machine programmer, but also the welder and quality control inspector).
Rapid production capacity (shortest possible throughput time).
Total quality under 1 roof.
Hardly any outsourcing, if at all.
If the process requires any outsourcing of production tasks, Holland Precision has a vast range of outsourcing companies (in the Netherlands and Germany) at its disposal. We maintain close relationships with these companies.