Facilities
Holland Precision B.V. has its own production and testing facilities.
This guarantees confidentiality and quality.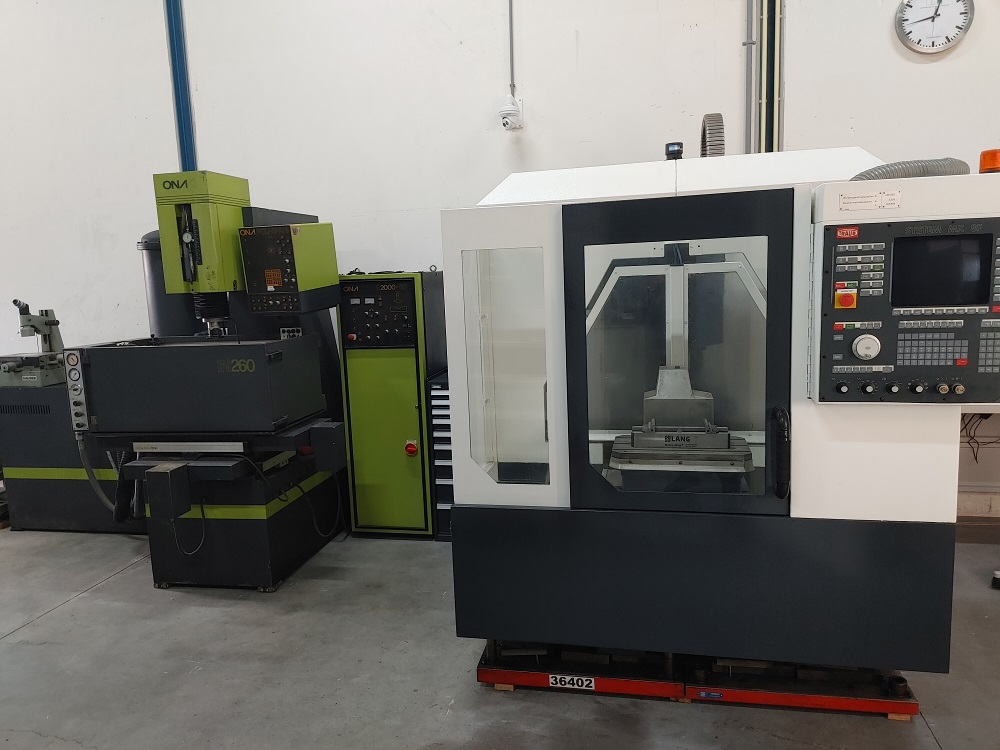 Production
Options
Milling.
Turning.
Sinker EDM.
Broaching & slotting.
Grinding.
Various welding methods.
Polishing.
3d printing.
etc.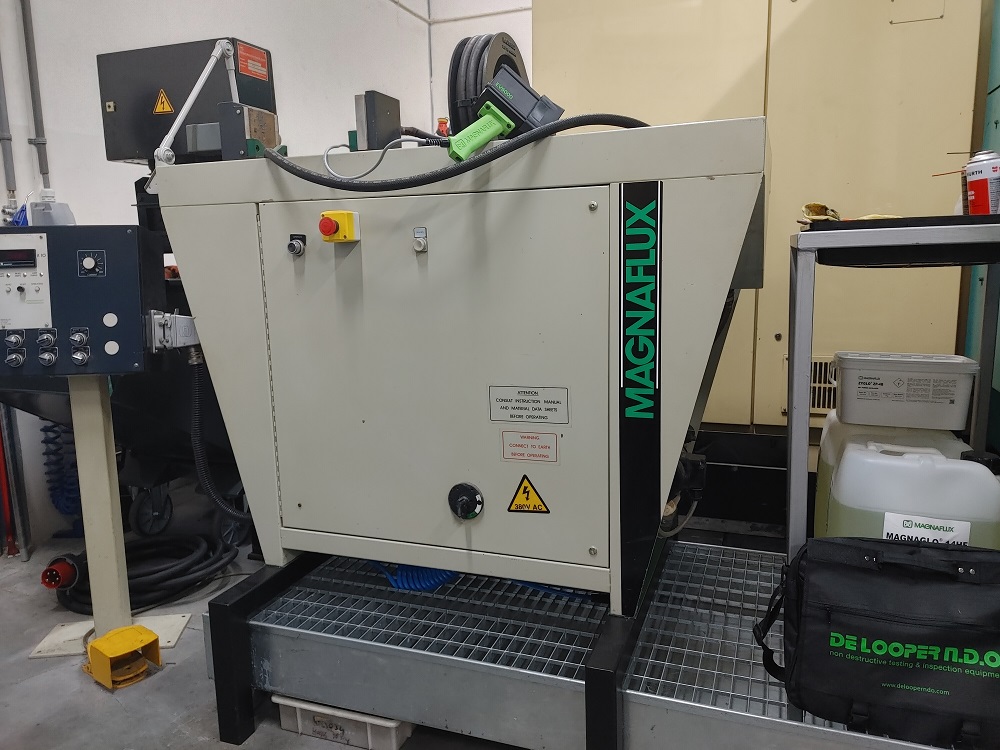 Testing
Options
Magnetic Particle Inspection (Magnaflux MAG40).
FT-NIR procesanalyzer.
Test setup for machine controls.
Test set-up for precision devices operating under vacuum in a temperature-controlled room.
Test set-up for the development and repair of printed circuit boards.
Measuring equipment.
Microscopes.
etc.